Creating Value with Passion for Precision
The Mikron Group develops, produces and markets highly precise, productive and adaptable automation solutions, machining systems and cutting tools. Rooted in the Swiss culture of innovation, Mikron is a global partner to companies in the pharmaceutical, medtech, consumer goods, automotive, and general engineering industries.
The Mikron Group enables its customers to increase quality and industrial productivity. The Group has over 100 years of experience, state-of-the-art technologies, and a global service.
Mikron divisions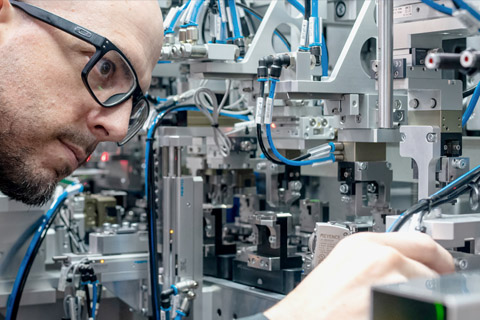 Making complexity accessible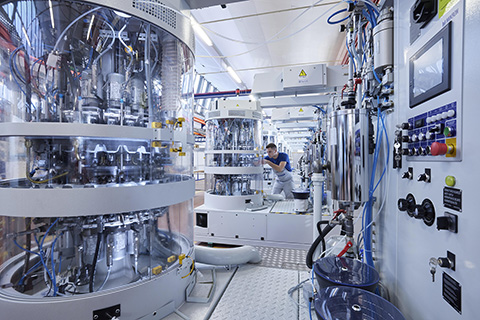 Shaping efficiency together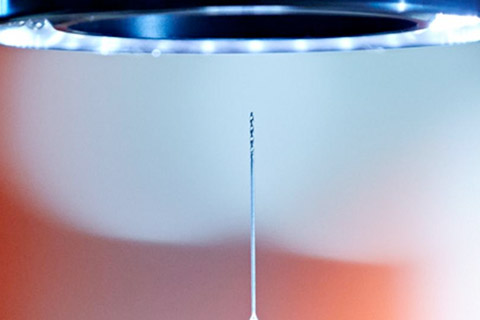 More than Tools
Events
2023-06-01 - 2023-06-03
Automation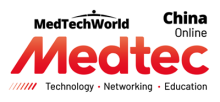 2023-06-13 - 2023-06-15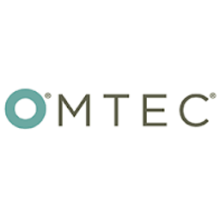 2023-06-13 - 2023-06-15
Automation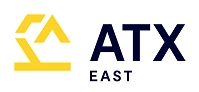 Open jobs
Mikron's global footprint allows for a wide range of career opportunities in a variety of positions. Which one is right for you?